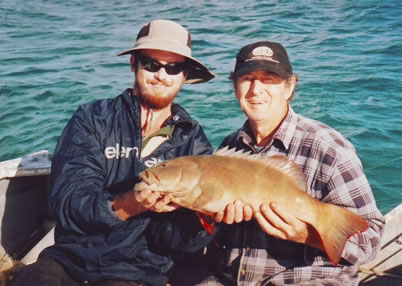 Who are Brimfield Builders?
Brimfield Builders are a Father and Son team, who live in Hervey Bay, Queensland.
David and Ken Brimfield
We have been building in the Hervey Bay area in Queensland since 1979 and underpinning from Bundaberg to Gympie for 20 years. All of our work is fully guaranteed and we have never had an underpin failure. We can turn a house or commercial building that has little value due to its problems back to its normal full value.
We are a B.S.A (Building Services Authority) with licence number 13466. We are also a member of the Q.M.B.A (Queensland Master Builders Association)